Topos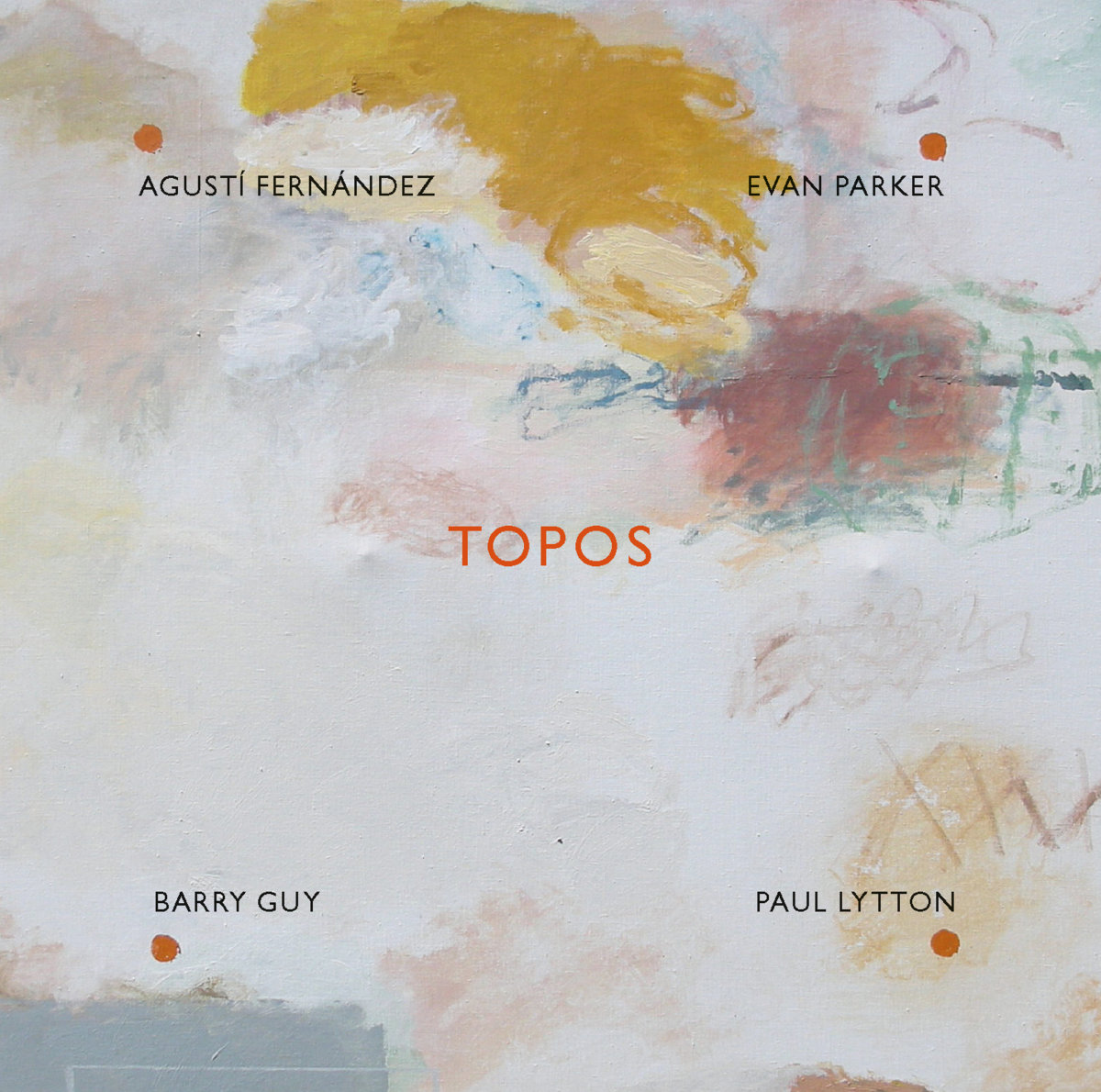 MCD0701
CD
€ 20.00
buy CD

Agustí Fernández - piano
Evan Parker - tenor and soprano saxophones
Barry Guy - double bass
Paul Lytton - percussion



When Evan Parker, Barry Guy and percussionist
Paul Lytton renewed their association at l'Auditori in
Barcelona in March 2006, they chose to call the
resulting CD ZAFIRO, or "Sapphire". The following
day, the trio was joined by Catalan pianist Agustí
Fernández at the same venue to record the TOPOS
album. The chemistry changes to an almost microscopic
world of shifting colours and densities prompted
by Fernández's mercurial articulations of the piano
keys and the strings inside the instrument.
The nine tracks on TOPOS represent short essays in
controlled instrumental integration and quick fire
responses to the nuances of the changing textures.
Four dedicated musicians continuing their voyage of
discovery and invention.



Als Evan Parker, Barry Guy und Paul Lytton sich in
Madrid erneut begegneten im März 2006, nannten sie
die CD, die aus diesem Treffen entstand, ZAFIRO. Am
nächsten Tag stiess der Catalanische Pianist Agustí
Fernández dazu, und am selben Ort entstand die CD
TOPOS.
Die Chemie wechselt zu einer beinahe mikroskopischen
Welt von fliessenden Farben und Dichte, die
von Agustí Fernández' merkurischer Artikulation der
Tasten und Saiten im Flügel inspiriert sind.
Die neun Stücke auf TOPOS sind gleichermassen
kurze Essays von kontrollierter instrumentaler Integration
und blitzschnellen Reaktionen auf die Nuancen
der wechselnden Texturen.
Vier engagierte Musiker die ihre Entdeckungs- und
Erfindungsreise fortsetzen.
---