Time Passing …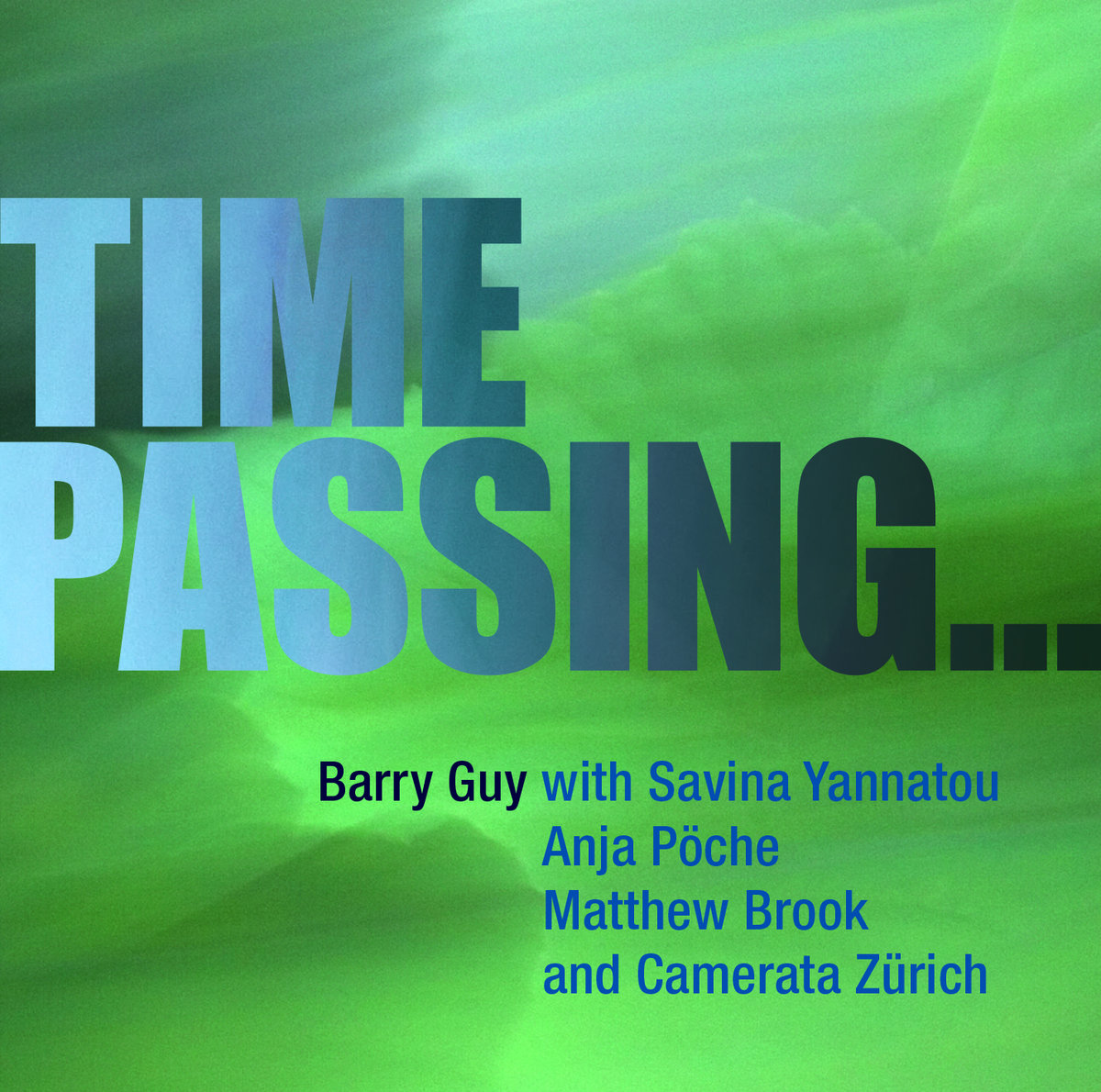 MCD1501
CD
€ 20.00
buy CD
for soprano, bass baritone, improvising vocalist, improvising double bass and string ensemble (2012) with Camerata Zurich - leader Igor Karsko

Anja Pöche – soprano
Savina Yannatou – improvising voice
Matthew Brook – bass baritone
Barry Guy – double bass and conductor

Poems by the Scottish poet Edwin Morgan and the Irish poet Kerry Hardie as well as Samuel Beckett's famous "Ping" form the backbone of Barry Guy's composition Time Passing… The three poets co-exist within a musical framework with an interesting tension between Morgan's "EPILOGUE:SEVEN DECADES" ( a series of observations of his passing years but with a sharp eye to the future ) and Hardie's analysis of the minutiae of particular moments in her life which uncannily seem to resonate with the Morgan text suggesting a subconscious narrative. Contrasting this and representing a kind of sine qua non of existence, the Beckett text "Ping" distils and internalizes the sentiments of Hardie and Morgan.

Structurally and almost Sisyphean, six sections of the work climb inexorably towards the apogee where Beckett's "PING" presents us with an abstract world of contemplation and questioning. Following this, the next section takes us headlong into the twilight years with remembrance (Hardie) tempered by future ( Morgan), the Beckett having seemingly instigated a parting of the ways.

The live recording from the Huddersfield Contemporary Music Festival 2013 of this epic composition features the stunning achievement of the three singers Savina Yannatou, Anja Pöche and Matthew Brook as well as bass improvisations by Barry Guy who acted also as conductor of the brilliantly performing Camerata Zurich under the leadership of Igor Karsko.
---