Inachis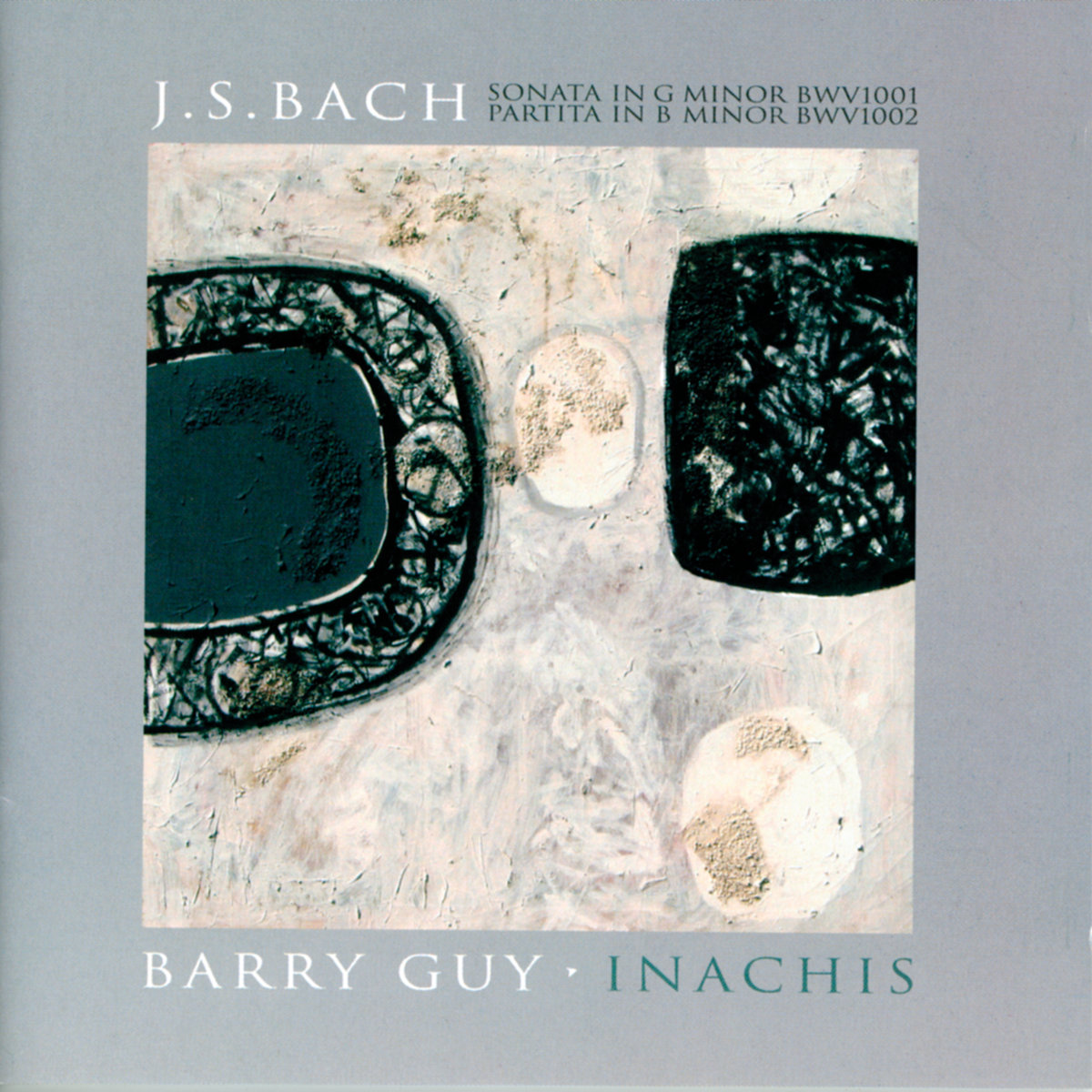 MCD0301
CD
€ 20.00
buy CD

J. S. Bach and Barry Guy
Maya Homburger – baroque violin

J.S.BACH
SONATA NR.1 BWV1003 G- Minor
PARTITA NR.1 BWV1004 B- Minor
BARRY GUY
INACHIS FOR SOLO VIOLIN


INACHIS
(Inachis io – Peacock butterfly)
Inachis is the first of three violin solos commissioned by the baroque violinist Maya Homburger to be featured on a set of CDs with the solo partitas and sona- tas by J.S. Bach.
The titles of all three pieces are named after butterflies – at Maya Homburger's request.
Whilst the solo can be played on a modern violin, tuned A440, it is the baroque violin (A415) and its particular musical colouration that defined the tessatura of the piece. So the virtuosic passages are composed within the appropriate range, taking into account the special sonorities of the instrument.
There are however various passages within Inachis that might be described as unusual for the baroque violin. These passages exploit a combination of light finger pressure upon the strings and bowing at the bridge. This produces a com- bination of random harmonics (and not so random) that have a translucent qual- ity – perhaps not dissimilar to the flitting of butterfly wings.




---