A Moment's Liberty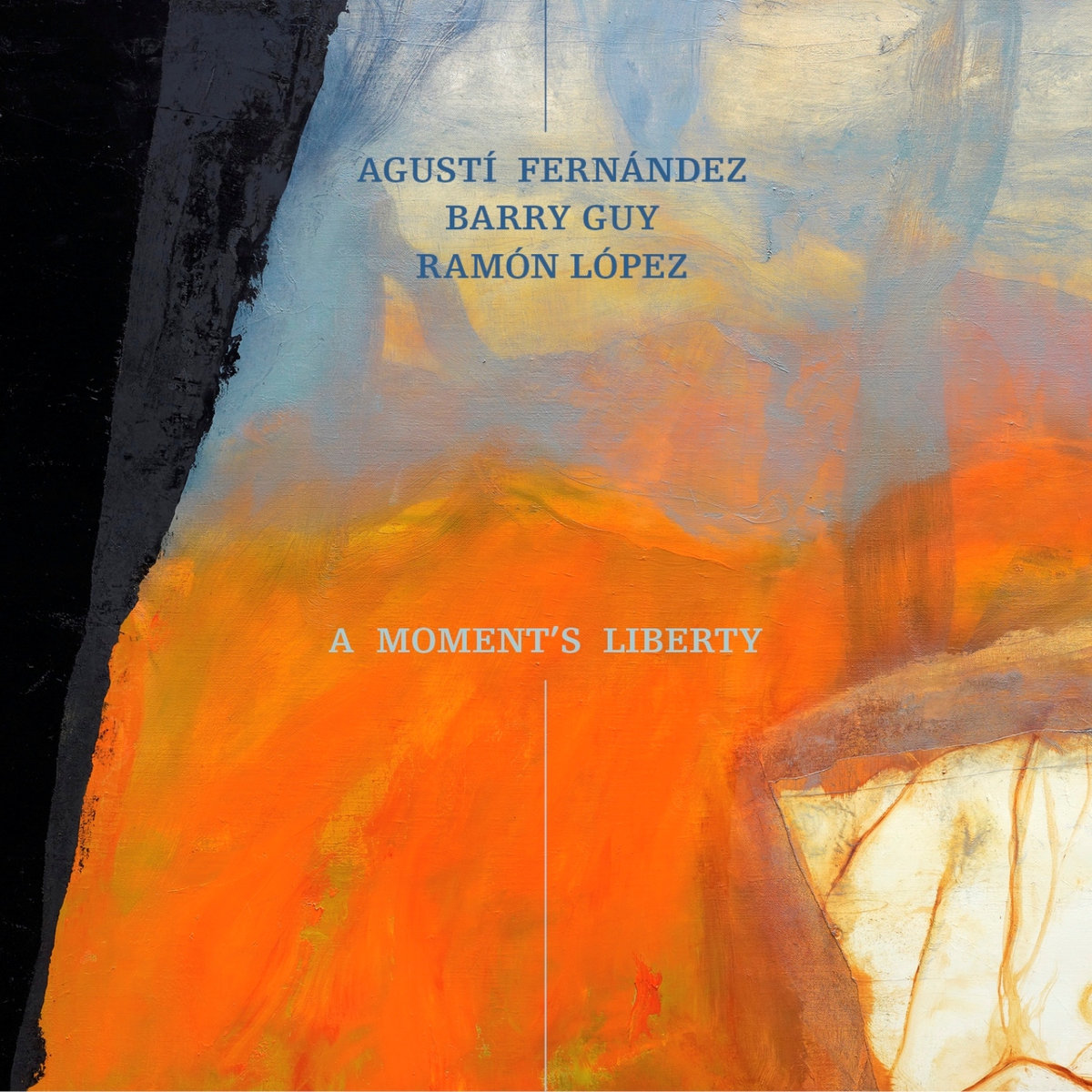 MCD1302
CD
€ 20.00
buy CD
by Aurora Trio (Agustí Fernández, Barry Guy, Ramón López)

The new AURORA trio CD "A Moment's Liberty" with Agustí Fernández (piano), Barry Guy (bass) and Ramón López (drums and percussion) follows their much acclaimed CDs "Aurora" and "Morning Glory".

... I believe that the essential thing for us is our shared desire to create an extraordinary, unexpected and unusual moment through music. A moment that cannot, perhaps, be described in words, but which can be perceived perfectly, as one of those fantastic occasions when music bypasses the intellect and is channelled solely through feelings, emotions ...


... I like to define this moment as "the opening". The moment when the music opens up to the universe, to the unknown, to the unexpected, and, simply, becomes manifested in all its splendour. This is not a permanent, fixed moment or state; rather, it is highly fragile and volatile. But it is this moment that we seek with all our might, with all our senses. To make music is, at best, to conjure it up and, when it appears, to enjoy it and share it ...

... I sincerely believe that this mysterious quality of the moment, its intrinsic freedom, is present and can be appreciated throughout this recording. I should like to thank Barry and Ramón for making the moment possible and for their generosity in sharing it.

from the liner notes by Agustí Fernández
+ read more
- read less